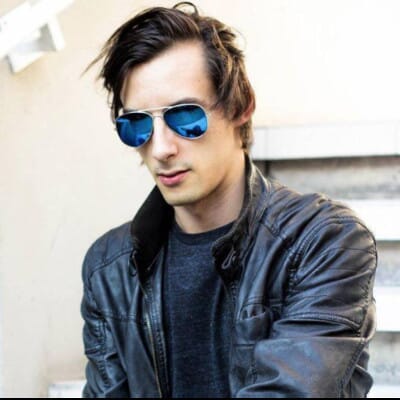 Dedupely is a HubSpot integration that connects directly to your HubSpot CRM account. There is no need for exporting CSVs, importing or doing any data "round trips".
As such, we need to sync your data with our platform so we have a copy of your records. This allows our system to quickly scan and analyze your data to find duplicate records. This also helps you quickly tweak your settings on the fly without having to wait as alternative methods would require.
Handling your data requires us to take our platform security and our relationship with HubSpot very seriously. We are GDPR compliant and have important security measures in place.