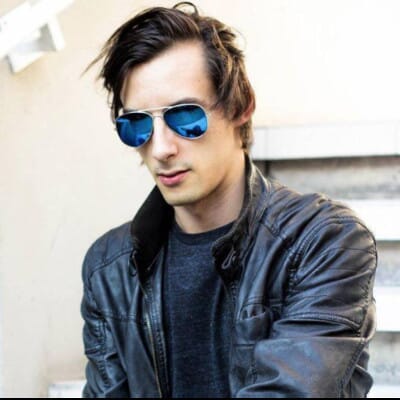 We just added a new feature to Dedupely's merge history that helps restore contacts in the event of an incorrect merge.
All CRMs can import CSV files. This is why we've added a feature to export the original records how they were before the merge. These CSV files contain all of the fields with the original data before the merge.
This support article tells you how to use it.
Like we state in the FAQ, Dedupely can't undo merges. However, we can provide you with a CSV export of the data before it was merged. The only downside to this approach is not being able to re-assign attached objects like tasks, calls, notes, etc. However, this is as close as we can get to helping you restore any poorly merged contacts or company records.