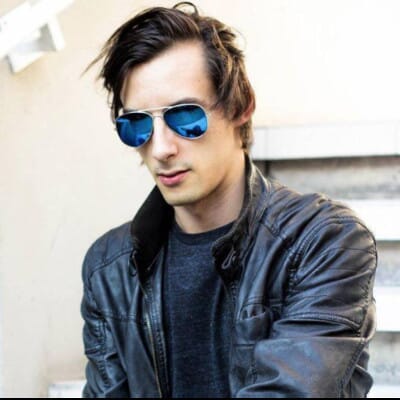 Pipedrive
has started launching a new Merge feature that finds duplicates in your Pipedrive account and gives you the option to merge them one by one.Being a data cleansing company that currently does this in Pipedrive through our
3rd-party integration
we thought it useful to answer people's questions on what advantages Dedupely's Pipedrive integration has over the native Pipedrive Merge feature.Pipedrive has done a great job that tackling a problem most CRMs either don't care much about or don't have the resources to implement. Another reason why we love and use Pipedrive here at Dedupely.The feature is still in the early stages so I'm not entirely sure if this post will be accurate in a few months or years from now, but let me go over what
Dedupely currently can offer along side Pipedrive's new feature:
1. Bulk merging
Bulk merging has been and probably always will be our biggest benefit. Merging 1,000 duplicates in one click and waiting for them to complete within 30 minutes is a giant leap from merging each by hand.No one in a growing company should be sitting in front of a screen merging duplicates all day. This is the the biggest benefit Dedupely has over the new Pipedrive Merge feature.
2. Field scanning options
Dedupely gives you the option to dig a little deeper into the matching process and customize how duplicates are built.Aside from that you can find matches based on fuzzy matching which helps find duplicates that were misspelt or have alternate spellings.
3. Customized merging
Customized merging in Dedupely lets you fine tune the merge. This only really works for one by one merges. However, Dedupely gives you the option to set rules for how fields are selected during merges so you don't have to do it manually.
4. Automatic Merging
Automatic merging is a feature we've been proud to provide since day one. The biggest plus about automating the process is that it creates the out-of-mind effect and lets you focus on your business, once you've figured out your most common duplicate traits. Coming back to Dedupely every day to merge obvious duplicates can be a bit annoying. This is what Automatic Merging is designed to attack.
Conclusion
Pipedrive's new Merge feature is a big step forward for all those people who have a smaller number of contacts and/or duplicates in their Pipedrive account. Finding duplicates was always the hardest part of eliminating them.For those who still have hundreds or thousands of duplicates, Dedupely is here to reduce the time it takes to clean that up. No matter if you just need to do it once or every hour.The best way to go is to use both and coordinate in between the two as you need them.