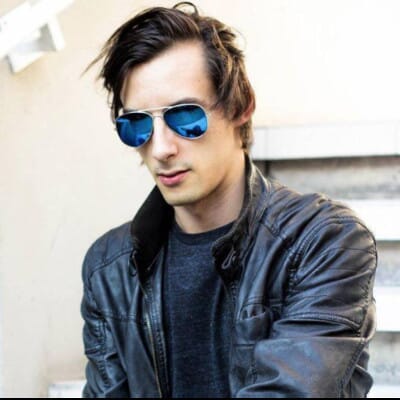 Finding duplicates in HubSpot is tricky if you have lots of duplicate contacts spread around your account.Integrating HubSpot with Dedupely not only gives you the ability to easily find thousands of duplicates, but also to merge in bulk.In this article I'm going to show you how to get started using Dedupely with your HubSpot account:First things first, go to our
HubSpot integration page here
. Click "Start free trial". You'll be asked to connect Dedupely to your HubSpot account by first clicking "Grant access to HubSpot" and then authorizing the application in the HubSpot permissions view (you'll automatically get sent there).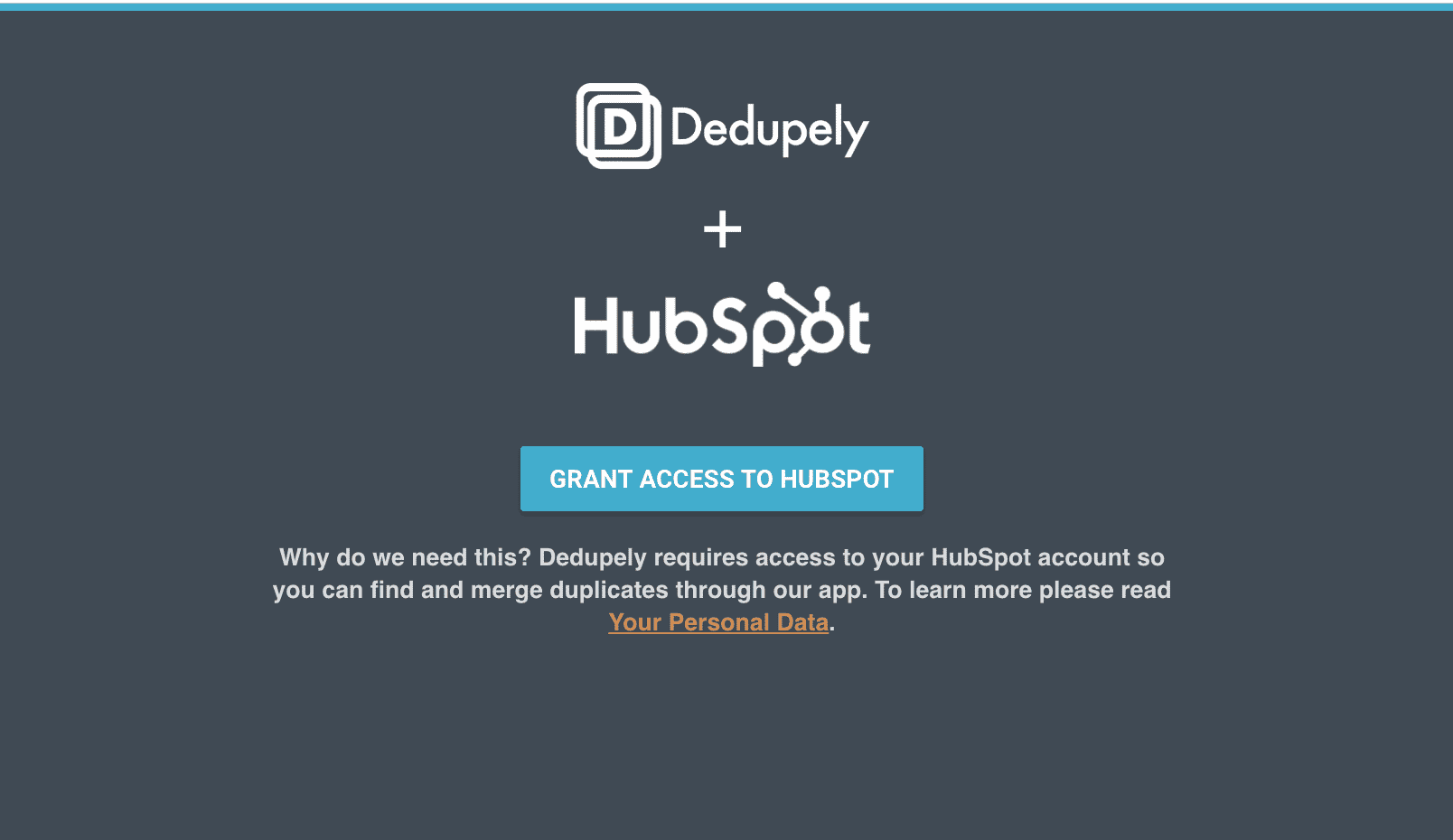 After that, you'll be asked to enter some personal information like your name, company, email and a password to login later with.After completing the signup, you'll be taken to the dashboard where your download will start.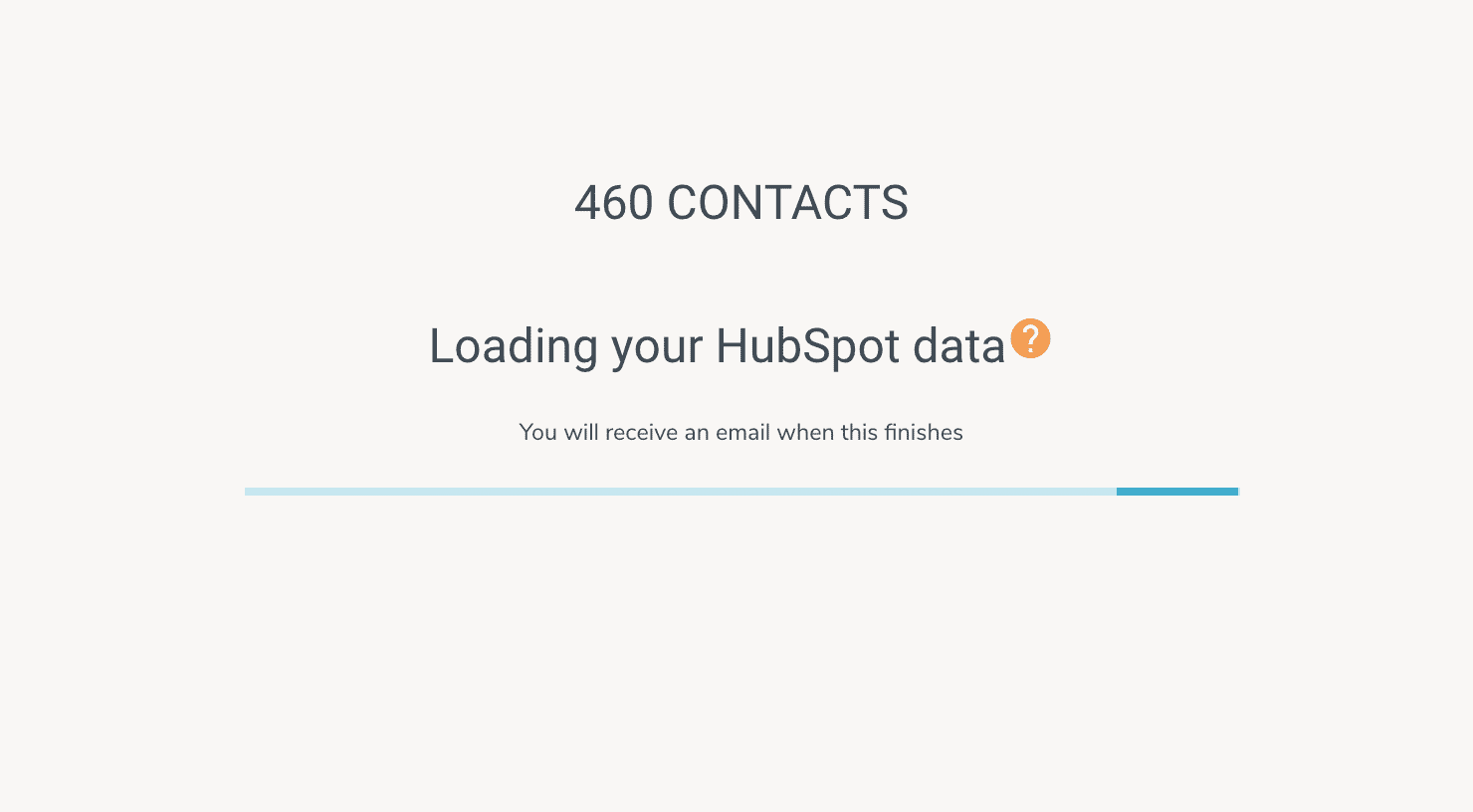 This only has to happen once. Future changes in HubSpot will be automatically synced to Dedupely.Once, the download is finished, you'll be taken to your matches: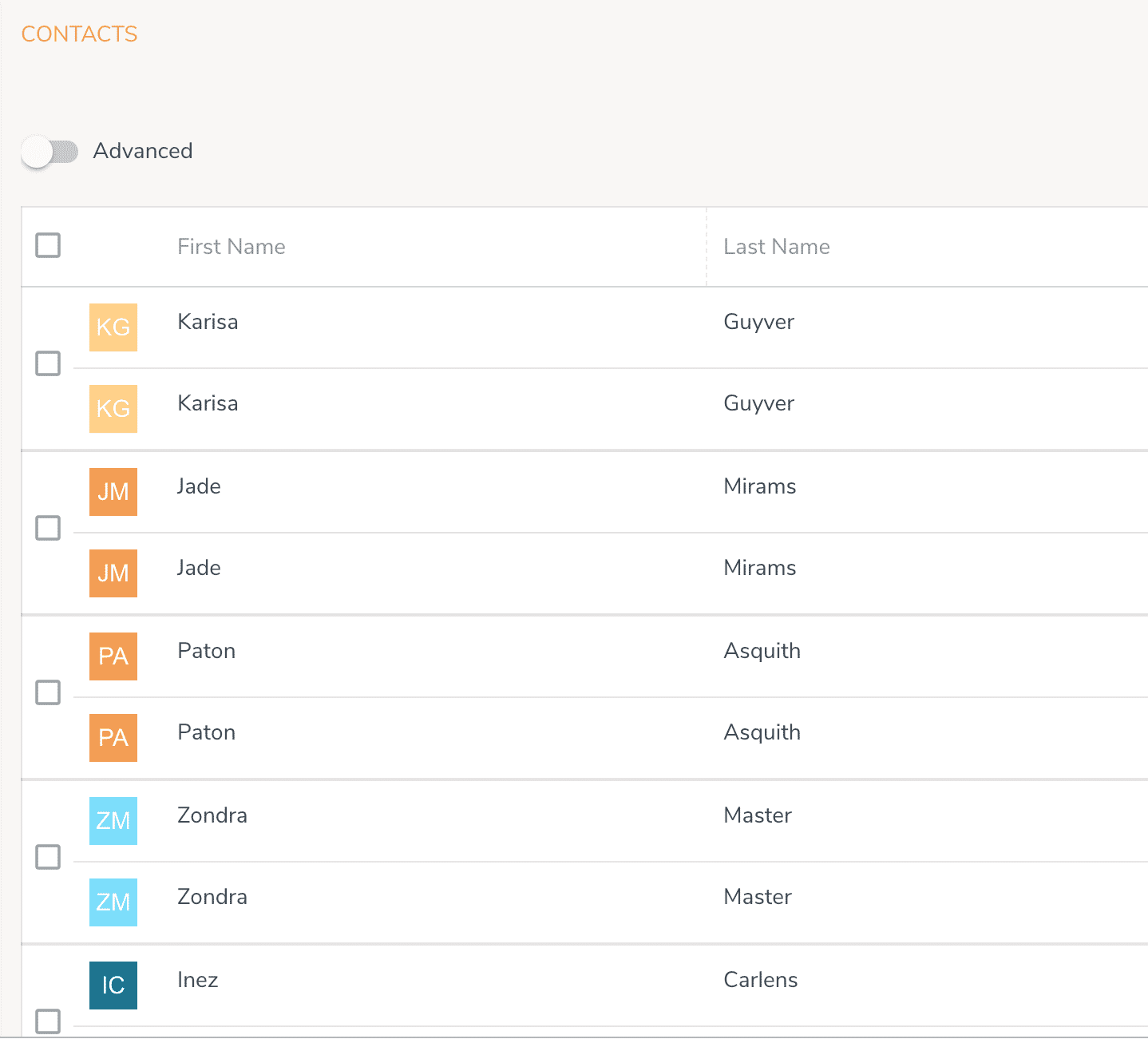 By default, Dedupely creates a list of duplicates by first and last name (the most obvious duplicates that are usually lurking in your data).You can create a new list and customize how duplicates are found by clicking the "Advanced" button at the top of the list:

From thee you can select the match fields you want to use to identify duplicates. Once you make your selection, the field changes will highlight. Simply click "Run Scan" to refresh the list with your new settings.You can
divide and conquer
your duplicates by creating multiple lists with different types of field matches: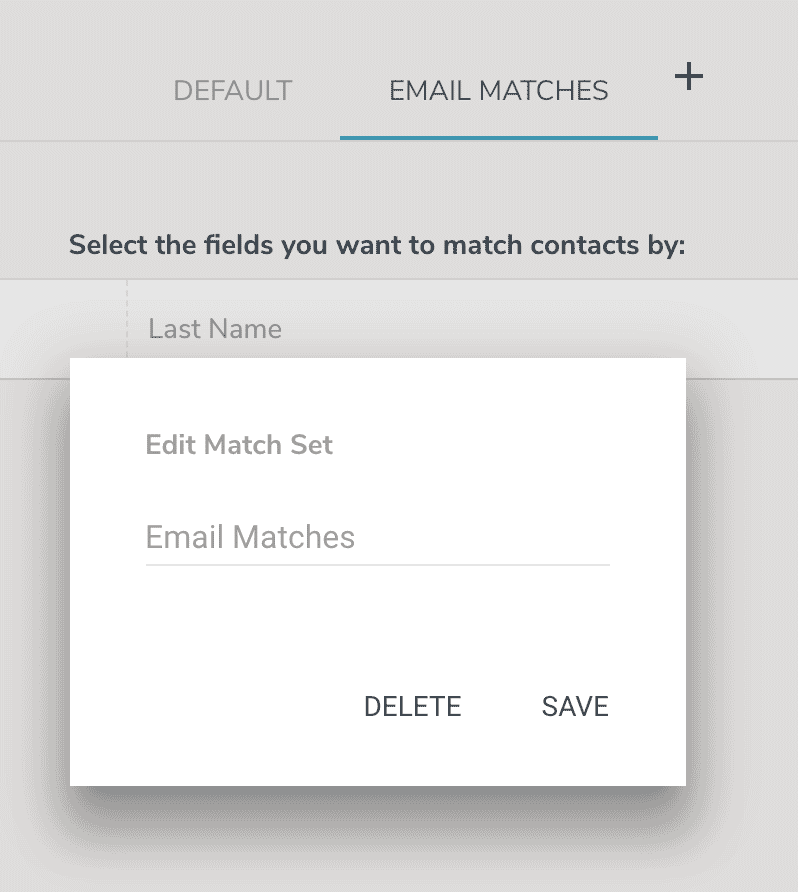 For example, in one I could match by first and last names, in another I can check for email matches, and yet another list for first names or first names + emails.Dedupely's lists are a powerful concept, letting you cover all duplicate match cases across your HubSpot data.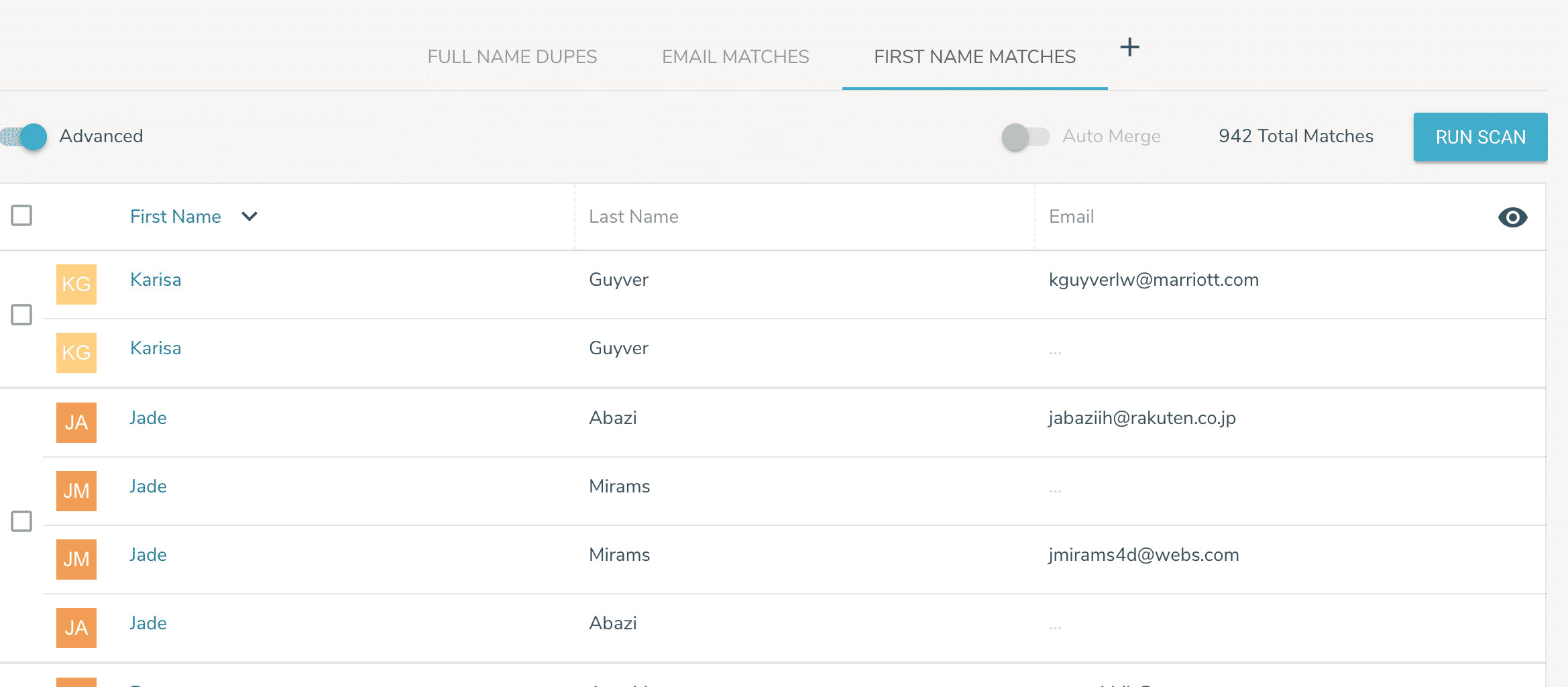 Lists are re-scanned every hour in the background and send you notifications when new duplicates are found.Now you can start merging contacts. Simply, select the matches you want to merge and click the "Merge" button:

Once the merges have complete you'll see a "complete" icon next to each match.

To customize a merge, click directly on the match. A box will open up showing you the selectable fields and giving you the option to decide which "master" contact to preserve:
If you wish to prevent these duplicates from being merged (or they are different people) you can flag them by clicking the "X" button next to to them.

This will show as flagged in future matches and
won't merge
when merging in bulk. You can later undo this if you were mistaken.I hope this article gives you an understanding on how to start using Dedupely to remove and merge duplicates in HubSpot. In the next post we'll talk about
fuzzy matching and how to find duplicates that aren't exact matches
. To learn more about the integration, please visit the
HubSpot <> Dedupely page
.