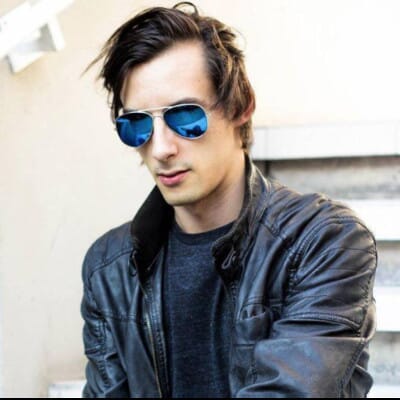 Say you get a list of 500 duplicates you found in Dedupely. You want to make sure that your match settings are working. So you look for a specific duplicate you spotted in your CRM. Looking over 500 duplicates is a huge pain... what a nightmare.
Also, same issue when you want to look for a merged duplicate.
Introducing the search feature for duplicate matches and merge history. Now you can quickly search for a contact, company or deal within your duplicate list and merge history list.