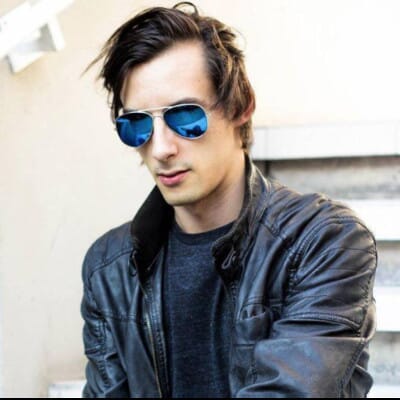 Let's face it. Modifying your CRM data in large amounts can be a little nerve-wracking. Staying safe should not be a luxury.
Today we took some hidden safety features in Dedupely and released it to dashboard. Users now have control over their merge safety settings.
How does this help keep my data safe?
Setting upper limits
One indicator of incorrect matching is matches with large amounts of duplicates. For example, if you match by phone and everyone in the company shares the main-line number everyone in the company would match as a duplicate.
Another example. If I add a "--blank--" in last name, I could get a match of every contact in that import. This would be a false positive.
In any rate, having an upper limit on the amount of duplicates in matches is just basic safety.
Verifying we're not matching junk data
We also added field verification, preventing emails and telephone fields from being matches if they are not actually an email or telephone. This prevents matching inputs like "BLANK" or "UNKNOWN".
Keeping your data safe
The new Merge Safety settings helps you define high risk matches in Dedupely and keeps your data safe from accidental merges.