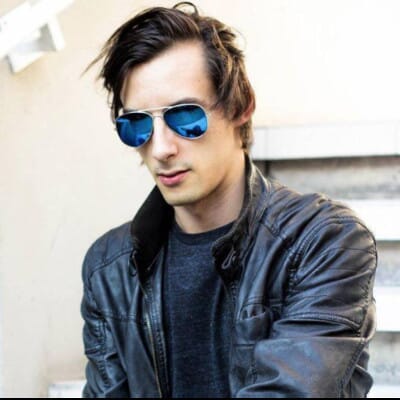 In today's digital age, managing your organization's data has never been more important.The amount of data that the companies have been generating is huge, as a company, you can get substantial benefits from the big data analysis, but with this benefits comes a lot of challenges or responsibilities.Most of the times, the business and it department using a different process and tools to admin the information.This leads to companies spending too long to put data to work for the business as processes are no clear.There are 5 ways to manage your company Data:
Focus on the information, but no forget about what the technology can do for you.
Make sure to construct a res that optimizes the ability of your organization to find, access in an easy way to the information.Take advantage of the technology include virtualization, cloud computing, and mobile devices and applications.
Know your business
Now your information, you must understand that all the information can be treated as equal. Many organization lacks basic knowledge like in specific information.How important the data is or even whether it is personal or business in nature.The information must be mapped, to discover its relative value. After you do this, will be easier to classify the information and choose for a security protection and management resources for the information that really matters.
Be efficient.
Use deduplication and archiving technologies to protect more while storing less. Only store what you really need.
Create consistent policies
Is important to create consistent policies for information that can be enforced no matter the information resides, that means physical, virtual or cloud environments.This will improve the information will be unified, will be faster to knows who owns and uses specific information, control access.Distribution automates information retention and deletion and speeds the process of looking for something.
Keep innovating
Plan for future information needs by implementing a flexible infrastructure that supports continued growth.Now you understand the importance of your data now will easier control and measure it and get powerful results from it.Your information is easy to access for everyone who needs it, and that it is device portable.