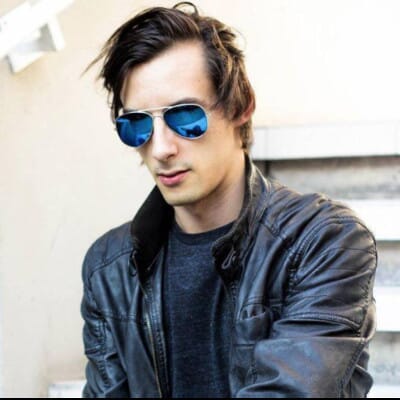 We just launched HubSpot Deal Deduplication in Dedupely.
You can now login and sync your deals by going to My Data and clicking on Deals:
Wait for your deals to finish syncing and then from there, go to the Deduplication area and look for deals in the data pad menu.
From there you can start deduplicating your deals.
Don't have a Dedupely account yet? Try it out today and get 100 free merges.