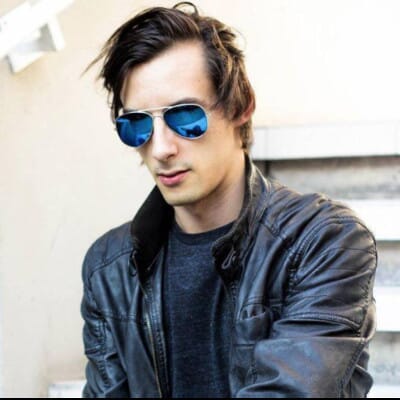 Time is your team's most important asset. Luckily we live in an age where technology can remove huge barriers to complicated tasks. CRM technology is growing fast. Integrations are driving a large portion of the innovation.Not only are integrations important to improving the
Pipedrive
experience. They save your company the budget of hiring developers or advanced software suites to accomplish all of your technical goals.We've compiled a list of five integrations your team needs to have, and should be taking full advantage of this year.Let's start with non-other than...
1. Zapier
Of course
Zapier
gets first place on this list. They've only revolutionized automations in a way that few other companies can dare to compete with.Zapier is to the business sector what
IFTTT
is to the consumer market. They both dabble in B2C and B2B but there's no denying that Zapier has dominated the CRM automation sector.
2.Flatly.io
Flatly
is one of our favorites, and one of the new kids on the block. They solve a common problem no other notable integration handles:
doing CRM backups
.Backups get created in CSV and XSL format and can be sent to DropBox, Box, OneDrive, Google Sheets and your favorite cloud services (AWS, Azure, etc...)We love Flatly so much we became their affiliate.
You can get 10% off each month
of your subscription when using "DUPEFLAT".
3. SalesWings
Saleswings
tracks your Pipedrive contacts' website visits
, and offers smart features such as lead scoring, automated lead assignment, and real-time contact data enrichment.Instead of forcing you to change your tool, it connects to any newsletter tool, any sales email tool, and all your existing web forms, to track your leads' website visits, and shows you everything your Pipedrive contacts do on your website. The coolest thing is that it sends notifications to your browser, email or Slack.It integrates natively with Pipedrive and Salesforce, but also to many other CRM's using Zapier.
4. Talkdesk
Talkdesk
has been around for a fair bit. They integrate with a large number of apps and services you can use along side Pipedrive. They also integrate directly with Pipedrive. Talkdesk's integration helps you automate the data and history you collect on calls. They also two-way synchronize.
5. PandaDoc
Sending off a document to get signed can be a pain. You know it's going to take time for the client to print, sign and scan it back to you.
PandaDoc
has made a big name for themselves in the industry. They've eliminated the extra few steps that always causes delays in deals. They also have products to help you manage your quotes, contracts and proposals.The integration lets you access your PandaDoc documents from Pipedrive and let's you know when someone has signed.